Type of Basic Disclosure Application Pack


Total Price (incl VAT)

UK resident (Basic DBS or Basic Scotland check):

£45

Ex-UK Resident living overseas i.e: outside of UK (Basic DBS or Basic Scotland check)

£75

Total Price includes all processing costs,

our service charge, VAT, and postage .

Note: Fee is non-refundable once order & payment has been received.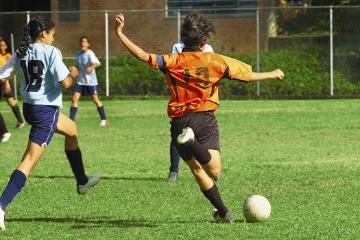 It is a stipulation of the DBS / Disclosure Scotland (the government agencies that process the checks), that that applicants' ID is verified.
We require applicants to have their ID verified in accordance with the Basic ID Checking Guidelines, by a nominated ID Checker.
The nominated ID Checker will need to sign an ID Verification form which you will need to send us.
We will email you a link to download/print your ID Verification form for your nominated ID checker to complete, once you complete your online Basic Scotland / Basic DBS application form.
In addition to this, all applicants must be able to provide copies of at least 3 x ID documents. Please see the list of acceptable ID documents.
Please note: 1 x ID document must be:
a valid Passport (any country), or...
a UK Driving Licence or...
a UK Birth Certificate/Adoption certificate issued within 12 months of birth
NB: If you do NOT have one of these ID documents we CANNOT process an online Basic DBS / Basic Scotland Application for you.
Your completed and signed ID verification and ID copies can be sent to us by by email or in the post.
We will email you the contact email and postal address you need to use once you have completed your online Basic Scotland / Basic DBS application form.
For current
turn-around/delivery times
, please refer to our
FAQ's.
Incorrectly filled-in applications, queries, or incorrect ID will cause delays and may result in the rejection of your application.
In such cases of rejection, or late cancellation, administration charges may be applicable.
For further information, please
contact us
.