Mayflower Disclosure Services Ltd - About Us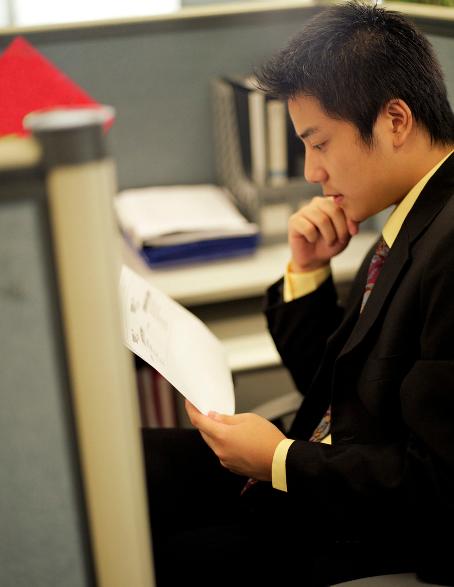 We have 3 x different websites. The website you need depends on the service you require:
This website (www.basicpolicecheck.co): For individuals who live in the UK or Overseas who need Basic DBS check or a Basic Disclosure Scotland Check


www.dbsdirect.co.uk: For Organisations/Recruiters who require 2 or more Basic DBS or Basic Scotland checks. Standard/Enhanced DBS checks, PVG checks, AccessNI checks, Credit Checks and External ID checks are also available from www.dbsdirect.co.uk
www.dbsapplication.co.uk: For those that need only 1 x Standard or Enhanced DBS check
Mayflower Disclosure Services Ltd is a Registered Umbrella Body and a Responsible Organisation with the Disclosure and Barring Service (DBS) and Responsible Body with Disclosure Scotland; which means we are approved by them to to process Basic DBS checks, Basic Disclosure Scotland checks, Standard/Enhanced DBS checks, PVG Scheme checks and External ID Validation Checks for eligible individuals and small and large Organisations.
We provide a professional, personal, and efficient criminal record checking service and have been a leading National Registered/Umbrella/Responsible Body since 2002. Using state of the art facilities and experienced staff, the company provides a professional disclosure service to all business sectors and eligible individuals. Mayflower provides a fast and efficient online criminal record checking service. We also provide a paper based application system.
The Company provides several types of disclosures provided through the Disclosure and Barring Service (DBS) and Disclosure Scotland for essential checks for pre-employment purposes.

With a team that includes experience in recruitment, healthcare service, human resources, and education, Mayflower Disclosure Services Ltd has a professional team, highly qualified to provide an efficient service and advice.
Mayflower Disclosure Services Ltd has a growing customer base, located throughout the UK, including businesses in the care sector, schools, hospitals, clinics, sports sector, entertainment and the construction industry.
If you have any questions, please
contact us
.
COMPANY NAME: MAYFLOWER DISCLOSURE SERVICES LTD
REGISTERED ADDRESS:

3rd Floor, 86-90 Paul Street, London EC2A 4NE

COMPANY REGISTERED IN ENGLAND AND WALES, NUMBER 4726730
MAYFLOWER IS A REGISTERED BODY AND AN UMBRELLA BODY FOR THE DBS (DISCLOSURE AND BARRING SERVICE) AND ALSO A RESPONSIBLE BODY AND ARESPONSIBLE ORGANISATION FOR DISCLOSURE SCOTLAND AND ACCESSNI.